We believe that great branding starts with great collaboration
Take Action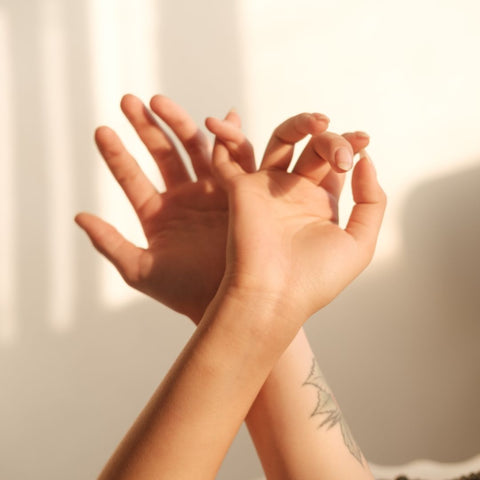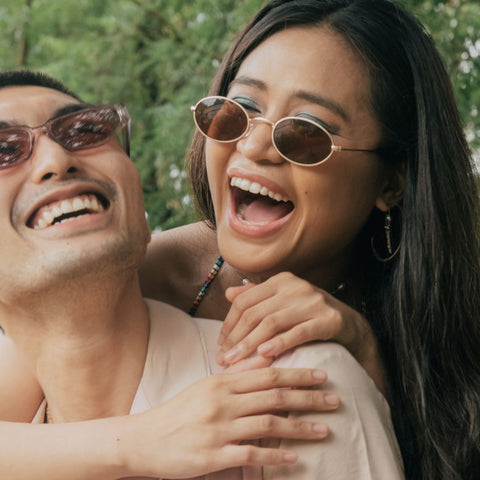 awww we are blushing 🤭
"The smartest choice we have made in business was hiring Tap Seven Branding. Lauren is knowledgeable, authentic, and passionate about helping small businesses make impactful changes to better their brand and drive real results."
I worked with Tap Seven on their branding workshop and I couldn't be happier. Through this workshop we developed who we are as a brand including our brand voice, personality, how we sound, how we look, our vision and mission statement, and some parameters for the team to work within. In 2022, having a strong brand that resonates with customers is the number 1 thing you can do to ensure long term success. I'd highly recommend Tap Seven!
"Lauren has made a world of difference on our ability to connect to our customers. Their workshop really bridges the gap between creativity and strategy. I never knew with just some repositioning my brand could be this profitable."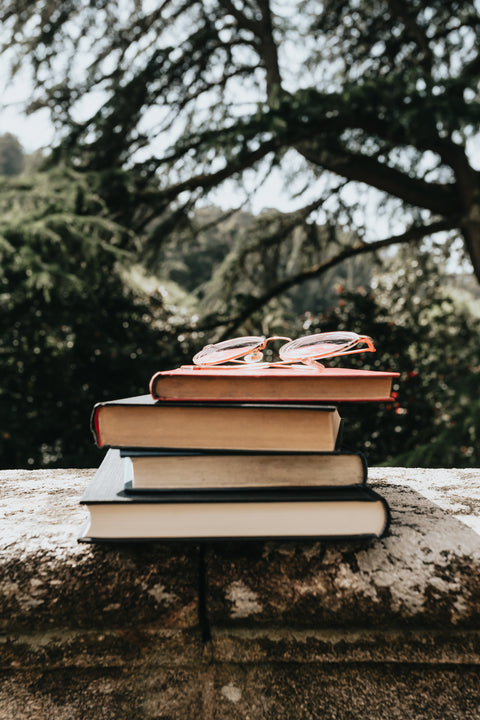 Brands are built with 🤯 story-telling.
We help our clients clarify their purpose, convert that purpose into a powerful story and take action to achieve their business goals.
Work with us
We are really good at 🤩
The Brand Identity Workshop
The Brand Identity Workshop, is for brands looking to find their unique identity and establish a strong presence in their respective markets.
Our team of experts will guide you through the process of creating a brand strategy that captures your brand's essence and showcases its strengths. We will help you develop a compelling brand story, including a brand mission statement, messaging, and tone of voice that reflects your brand's personality.
Social Marketing Strategy
Social media has become a critical part of any successful marketing campaign. We understand that brands need to establish a strong online presence to connect with their customers and grow their business. That's why we're here to help!
Our team of experts will work with you to create a customized social media marketing strategy tailored to your brand's unique needs and goals. We'll conduct thorough research to identify your target audience and develop engaging content that resonates with them. Our content strategy will include a mix of high-quality images, videos, and text posts that showcase your brand's personality and values.
Branded Shopify Stores
Your store is your brands home.
Our team of experts will work with you to create a stunning, customized Shopify storefront that showcases your brand's unique identity and values. We'll design a visually appealing and user-friendly interface that engages your customers and enhances their shopping experience.
We'll also optimize your Shopify store to improve its functionality and performance, ensuring that it's fast, reliable, and easy to use. We'll implement the latest e-commerce best practices to maximize your sales and increase your conversion rates.
Copywriting
We'll craft copy that communicates your brand's mission, vision, and values, and that captures the attention of your customers.
We'll create a brand messaging strategy that includes taglines, headlines, and brand stories that communicate your brand's essence and engages your audience. Our team will help you find the right words to convey your brand's unique selling proposition and showcase your products and services in the best light.