We're not just creating pretty designs or catchy slogans - we're helping our clients tell their story in a way that inspires others to take action. 🚀
We believe in humanizing everything.
We believe in embracing the change.
We believe in breaking rules
We believe in the power of authenticity.
We absolutly love what we do 🫶🏽
We thrive on the challenge of creating something new. We develop meaningful strategies that resonate with different audiences and help brands stand out in a crowded marketplace. We crave the creative process of brainstorming ideas, developing concepts, and designing visual elements that capture the essence of a brand.
We take pride in helping our clients succeed
Branding is a powerful tool in helping businesses achieve their goals, whether it's increasing sales, building customer loyalty, or driving social change. Helping our clients create a strong brand identity makes a tangible difference in their success.
Overall, we love what we do because it allows for a combination of creativity, strategy, and positively impacting the world. It's a challenging and rewarding profession that requires a unique perspective every time.
Meet the Founder
WORK:
Meet Lauren, the head strategist behind Tap Seven. With almost a decade of experience in branding, marketing, and eCommerce, she has built a reputation for developing innovative and effective for clients across various industries. From crafting compelling brand stories to designing engaging digital experiences, Lauren brings a unique blend of strategic thinking and creative flair to every project. Her passion for excellence and ability to lead and inspire teams make her a natural fit for the dynamic world of branding.
LIFE:
When Lauren is not busy creating and strategizing, she spends time with her beloved golden pup Cali 🦮. Cali is her constant companion and source of joy, whether exploring the great outdoors, lounging in the sun, or cuddling on the couch. Lauren is also a dedicated traveler, writer, and fitness enthusiast, always seeking new adventures and challenges to keep her mind and body sharp.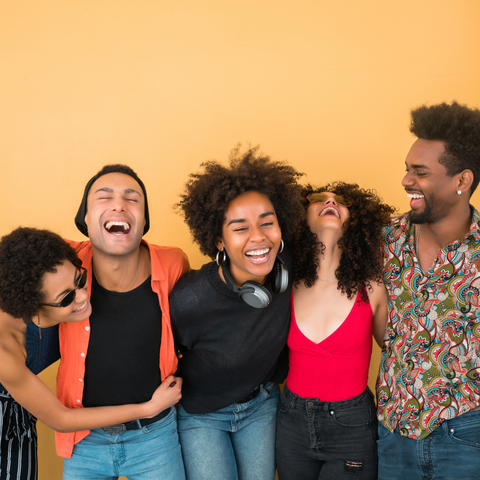 Brace yourself for a branding experience that will leave your competitors quivering in their fonts!
puns are still cool