Lauren Melzer Creative Portfolio
Brace yourself for a branding portfolio that will leave competitors quivering in their fonts! 🤪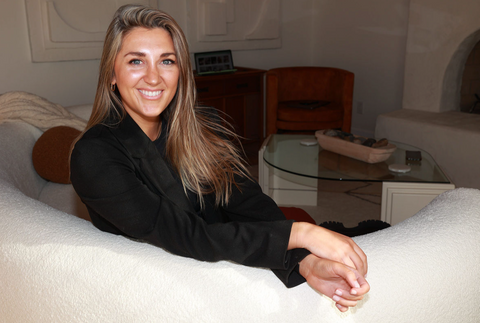 Hello, I'm Lauren
Branding is a powerful tool in helping businesses achieve their goals. Whether that's increasing sales, building customer loyalty, or driving social change by creating strong brand identities, I make a tangible difference in their success.
I love what I do because it allows for a combination of creativity and strategy. I believe in saying what you mean and doing what you say, especially concerning branding. I will turn your big ideas into actionable strategies that drive results.
Almost a decade of experience
Brand Director Experience

THE GOODFOR CO - 2022 - 2023

Director, Brand Marketing

I shape how consumers perceive the brand and its position in the marketplace. I am responsible for all brand strategies & execution of Instagram, Pinterest, & Tiktok social channels. In the last 6 months, we have grown the Shopify e-commerce funnel and site revenue by 212%.

LUME CUBE - 2020 - 2022

Brand Strategy Director

I created the brand marketing plan and worked closely with cross-functional teams to ensure our brand identity and messaging were consistent across all customer touchpoints. I led the brand refresh and repositioning, which resulted in 900% revenue growth in under three years. * Led a team of 8 direct reports on the marketing and creative teams.
Founder & Strategy Experience

TAP SEVEN BRANDING - 2022-2023

Freelance Sr. Brand Strategist

I facilitate collaborative brand workshops that create clarity and commitment to the brand's success. I believe in humanizing everything and building purpose-driven brands that disrupt industries.
Shopify & eCommerce Expereince

BVACCEL- 2018-2020

Sr. eCommerce Brand Strategist

With a focused approach on data, eCommerce best practices, and branding design, I provided business solutions for my top-tier clients. My experience includes full re-branding efforts, entire Shopify website builds, brand & product strategy. * Certified Shopify Expert & Klaviyo partner
Let's get down to the results 📈
The Goodfor Co 261% Growth
The Goodfor Co 192% Session Growth
Lume Cube 17% Revenue Growth
Allergy Defender 38% Growth
Allergy Defender 96% Session Growth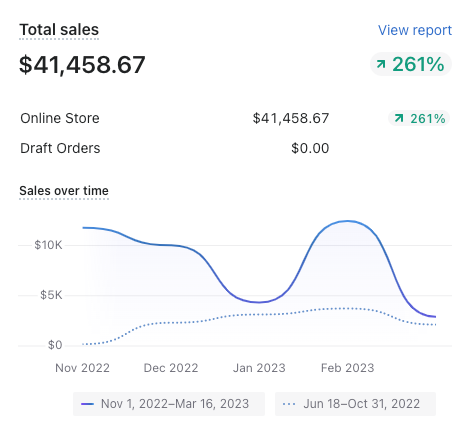 Q4 2022 + Q1 2023 data. Projects include Shopify Redesign, Social Brand Strategy & complete new email program.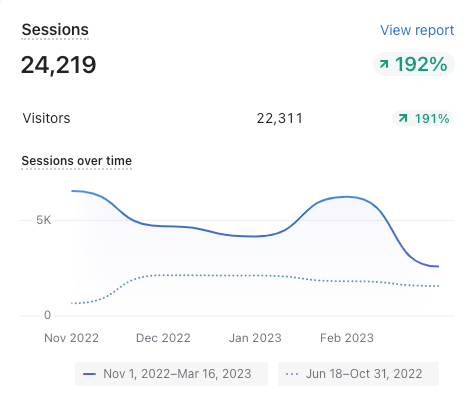 Q4 2022 + Q1 2023 data. Projects include Shopify Redesign, Social Brand Strategy & complete new email program.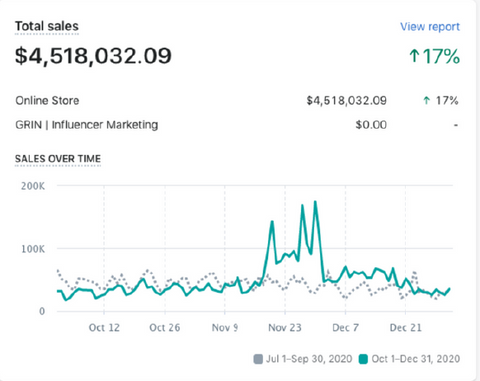 Q4 2020 data right after brand refresh to capitalize on Video Conferencing audience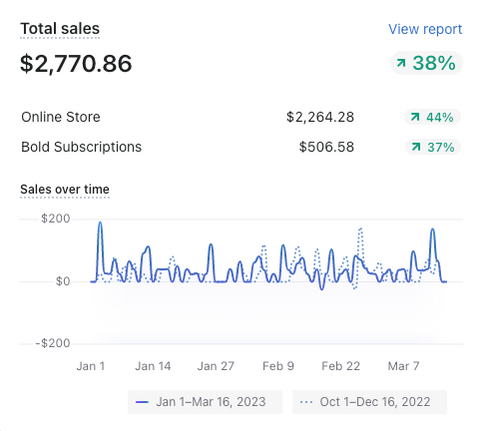 Q1 2023 compared to the previous period. Our Shopify Redesign launched on Jan 21st!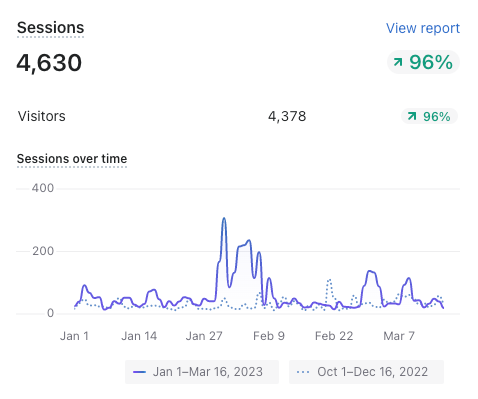 Q1 2023 compared to the previous period. Social & Email initatives
Tap a featured client to dive into the details 👇
Client Love Notes 💌
The best decision we have made was hiring Lauren. We have noticed real results, clearer branding and messaging, and higher conversion. Tap Seven Branding truly cares about helping businesses grow.
Great brand workshop, Lauren drills into the team to extract gold, and it works. We are happy with the outcome and excited to roll it out to the world.
Our team worked with Tap Seven on a company re-brand. It was a great experience for the team and provided us with everything we needed to move forward with our re-brand. Lauren was exceptional - knowledgable, friendly, and really listened to us. Highly recommend!
Work with me and get professional and put together with a side of absolute creative chaos. 🎢