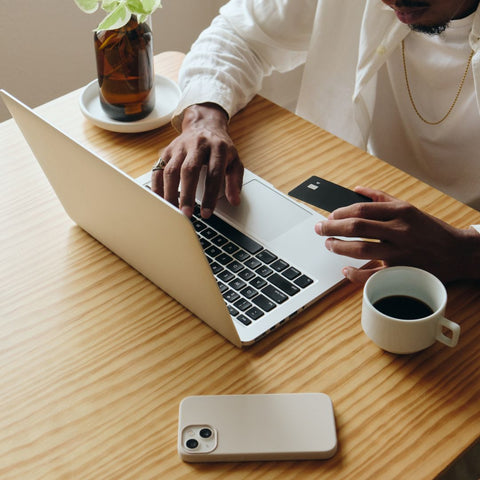 Our services will help you
Create a clear direction for all your branding efforts.
❌ Stop wasting time
❌ Stop wasting money
❌ Stop wasting resources
Do you struggle with any of these common problems?
Your brand is not resonating with your target audience or establishing a strong market position
You're struggling with brand consistency across different channels and touchpoints
Your brand is not keeping up with changing industry trends or it is not effectively differentiating itself from competitors.
You know what your mission is but you are having trouble properly communicating this outward
You are introducing a new product or audience and are unsure how to properly integrate this with your current brand
This is exactly what we are here for!
HIRE OUR TEAM
The stuff we are really good at 🤩
Frequently asked questions
How do you approach branding projects?

We most commenly engage in branding projects that have 4 phases. Discovery, Workshop, Visuals, Roll-Out.

The first step is a brand survey that is sent to key stake holders. The purpose of this survey is to discover what we agree on and where we need alignment. We focus on questions about core audience, our true purpose and the problems we solve for our customers. This set's the tone for our strategy session. Behind the scenes we also work on competitive analysis to get a good understanding of how to find the white space in the market and look at trends to understand the most effective positioning strategies.

Once we have a strong understanding of the market, your brand, & audience we then host an interactive workshop where the magic happens.

This can either be in person or remote and includes interactive brand exercises that craft colorful personalities and strategic positioning that help organizations tell their brand story in an authentic and effective way.

The brand workshop is a hands on method where all ideas are heard and explored. This gives the client an opportunity to really think about their business and find their unique value in the market. It is the strategy and messaging that sets the tone for all the visuals to come after.
How long does a branding project typically take?

Most commonly for brand identity projects it is a 2 month contract. (6-10 weeks)

For other engagements I work on a value-based retainer plan that is customized to the needs of your business.
How much does a branding project cost?

Of course the cost of a branding project can vary depending on the scope of the project and the services required.

That being said we value full transparency here so most of our contracts are between $4,000 - $12,000.

Our monthly retainer projects start at $2,000.
Can you help us with ongoing brand management and maintenance?

Yes. We offer ongoing brand management and maintenance retainers to help ensure that the brand remains strong and relevant over time. These services can include brand monitoring, brand refreshes, and ongoing strategy development.
What type's of clients do you usually work with?

We work with a variety of industries and clients but our "sweet spot" is small growth-minded DTC ecommerce businesses between $2m - $10m gross revenue per year.
Sample Work
Allergy Defender
Shape Label
SLNT
Repeat MD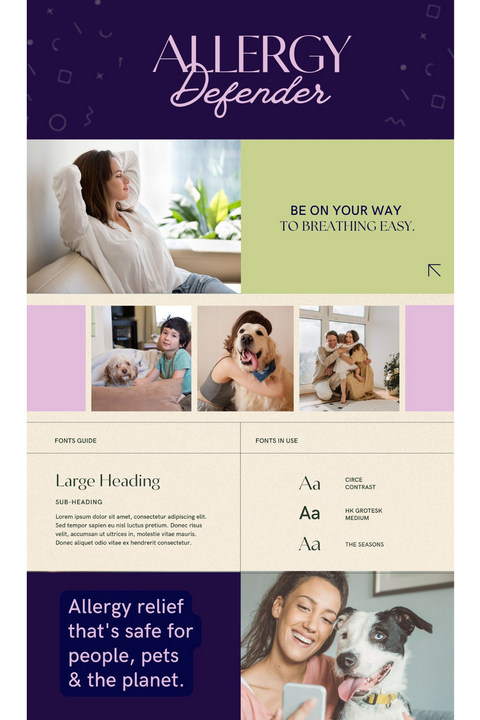 Brand Identity project turned into ongoing retainer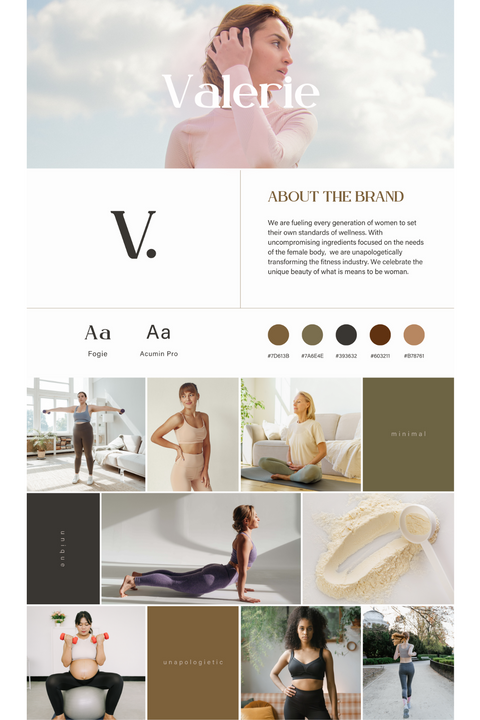 Brand Identity Persona Project. New Brand in need of positioning, market research & visuals.
Brand Identity Workshop project. Goal to drive team alignment, repositiong themselves in the market and prepare for new product launch.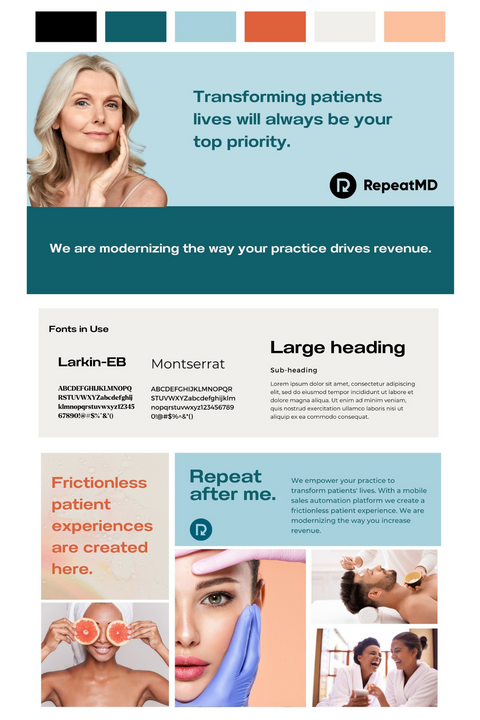 Brand Identity Workshop project. Goal to drive team alignment, consistancy, and go after another target demographic.