When new competitors were starting to emerge, they needed a brand that propelled them forward and stayed true to the orginal mission. 🚀
Brand Concept 1
Brand Concept 2
Brand Concept 3
Social Concept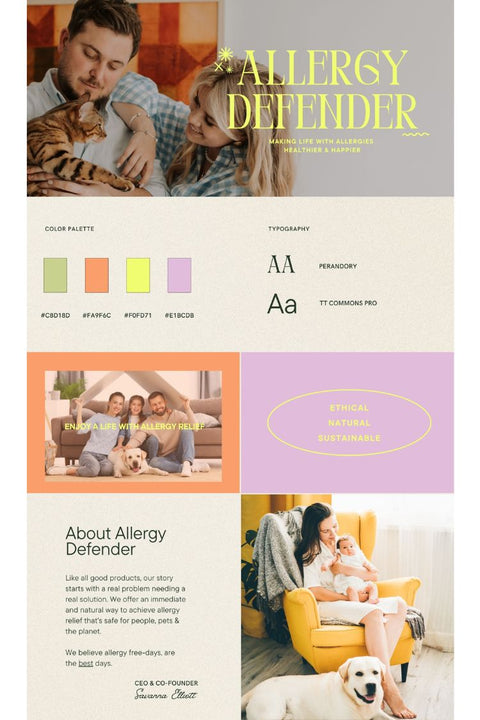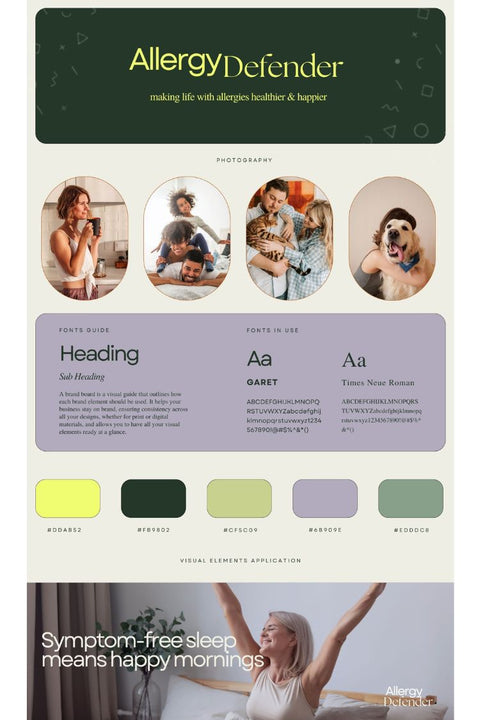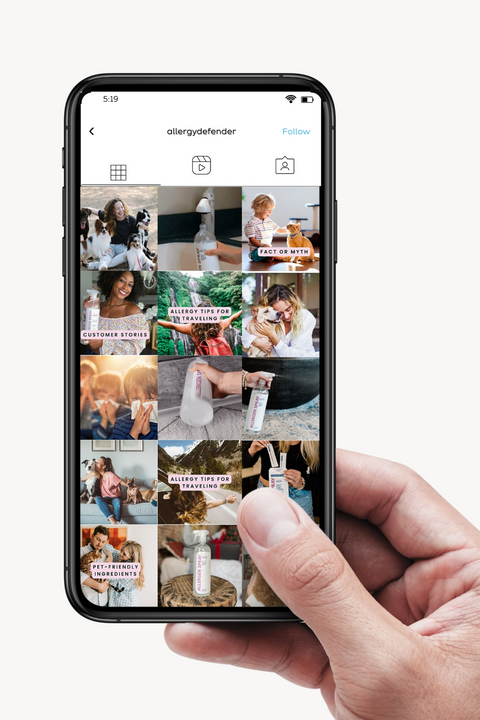 🚩 : Allergy Defender didn't have a clear brand story.
Because Allergy Defender was rooted in science, family, & allergy relief, we crafted a position focused on that famailar feeling of family and the confidence in knowing they will always have your back.
At Allergy Defender, we make life with indoor allergies healthier & happier by stopping symptoms at the source.
With an updated look, tone of voice, and clear brand purpose we evolved Allergy Defender from another nameless brand on amazon to a well-trusted & science backed brand.
Testimonials
"The smartest choice we made was hiring Tap Seven Branding. Lauren is knowledgeable, authentic, and passionate about helping small businesses make impactful changes to better their brand and drive real results."
What we did
✅ Brand Identity Workshop
✅ Brand Positioning
✅ Amazon A+ Detail
✅ Shopify Design & Build
✅ Retention Brand Marketing
✅ On-going Brand Consulting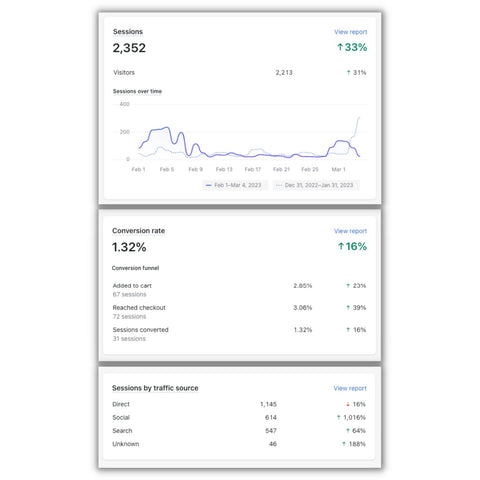 The Results 🏆
The creation of a strong and memorable brand identity that authentically represents the business, builds trust and loyalty with the Allergy Defender target audience, and sets them up for long-term success.