When Danny had a mission to bring quality protein products to female fitness he needed a brand that would properly represent his mission. 🚀
Brand Concept 1
Brand Concept 2
Brand Concept 3
Social Concept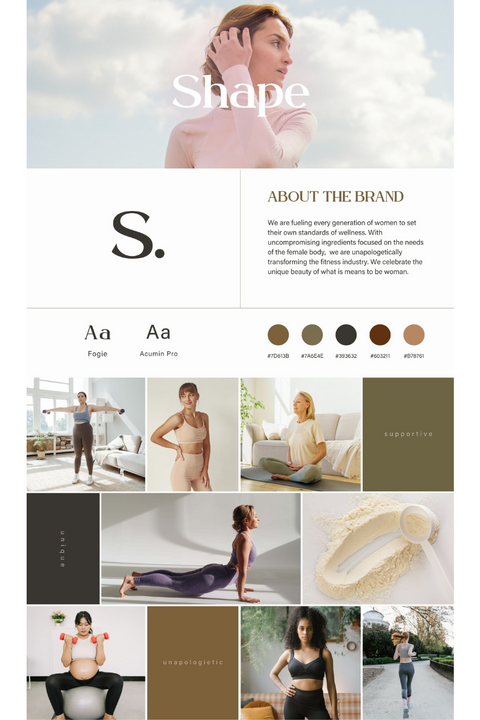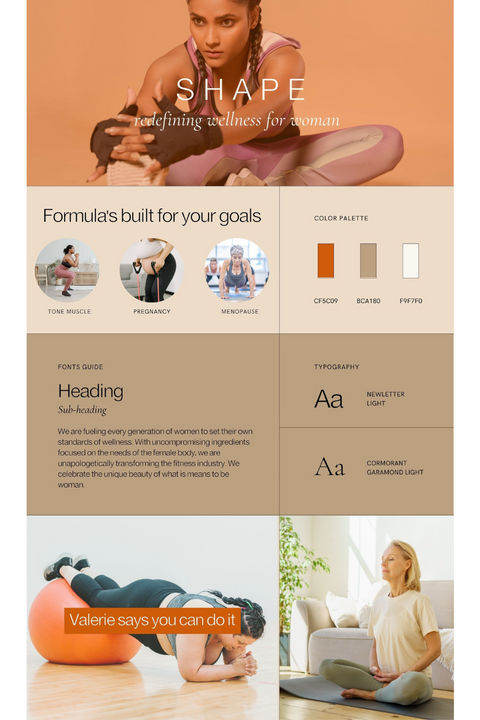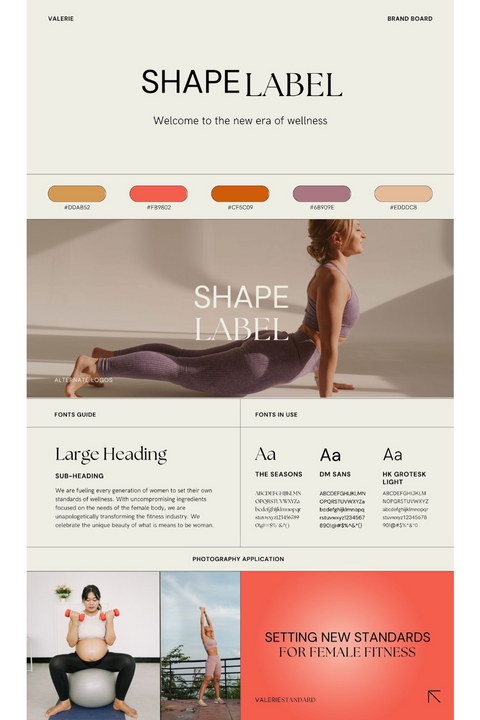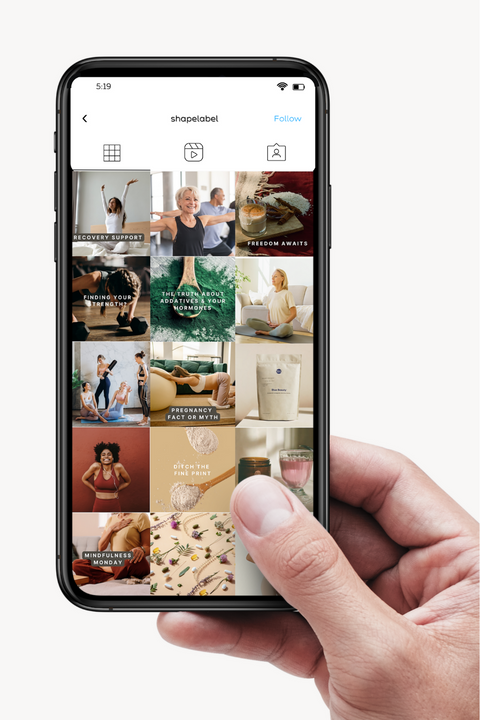 🚩 : Shape Label needed to launch their new product line but didn't have any brand guidelines or positioning
Because Shape Label was rooted in female fitness and sustainable ingredients we crafted a position focused on the feeling of empowerment and integrity. Shape your body with a clean label.
At Shape Label, we are fueling every generation of women to set their own standards of wellness.
With uncompromising ingredients  focused on the needs of the female body, we are unapologetically transforming the fitness industry. We  celebrate the unique beauty of what it means to be a woman.
Testimonials
"Through the brand workshop I was actually able to put words to what I was thinking. That's harder than it seems!"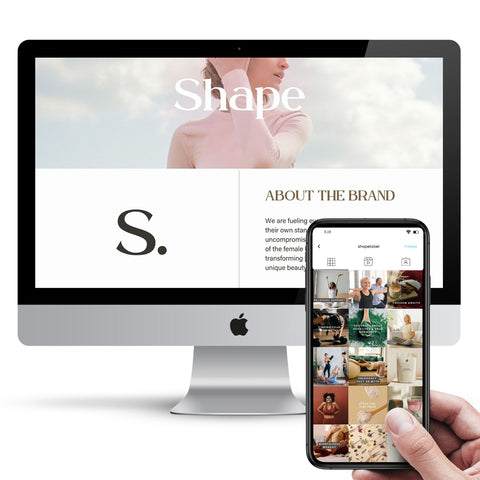 What we did
✅ Brand Identity Workshop
✅ Brand Positioning
✅ Core Values
✅ Brand Guidelines
✅ Taglines + Copy
✅ Photography Direction
The Results 🏆
The creation of a strong and memorable brand guidelines that will provide clarity and consistancy for ultimate market launch and set Shape Label up for long-term success.